LAGADO architects was invited to participate in the Mirabilia curatorial project by Italian architecture practice Profferlo Architecture. This traveling exhibition is set up in different locations in which invited artists, designers and architects are asked to reflect on a theme by making a physical model.
We were asked to reinterpret a city from the famous story of Invisible Cities by Italo Calvino. We chose to make an intervention for the city of Zemrude, a place where people slowly start to look down and can only see the bad side of the city.
"It is the mood of the beholder that gives the city of Zemrude it's form."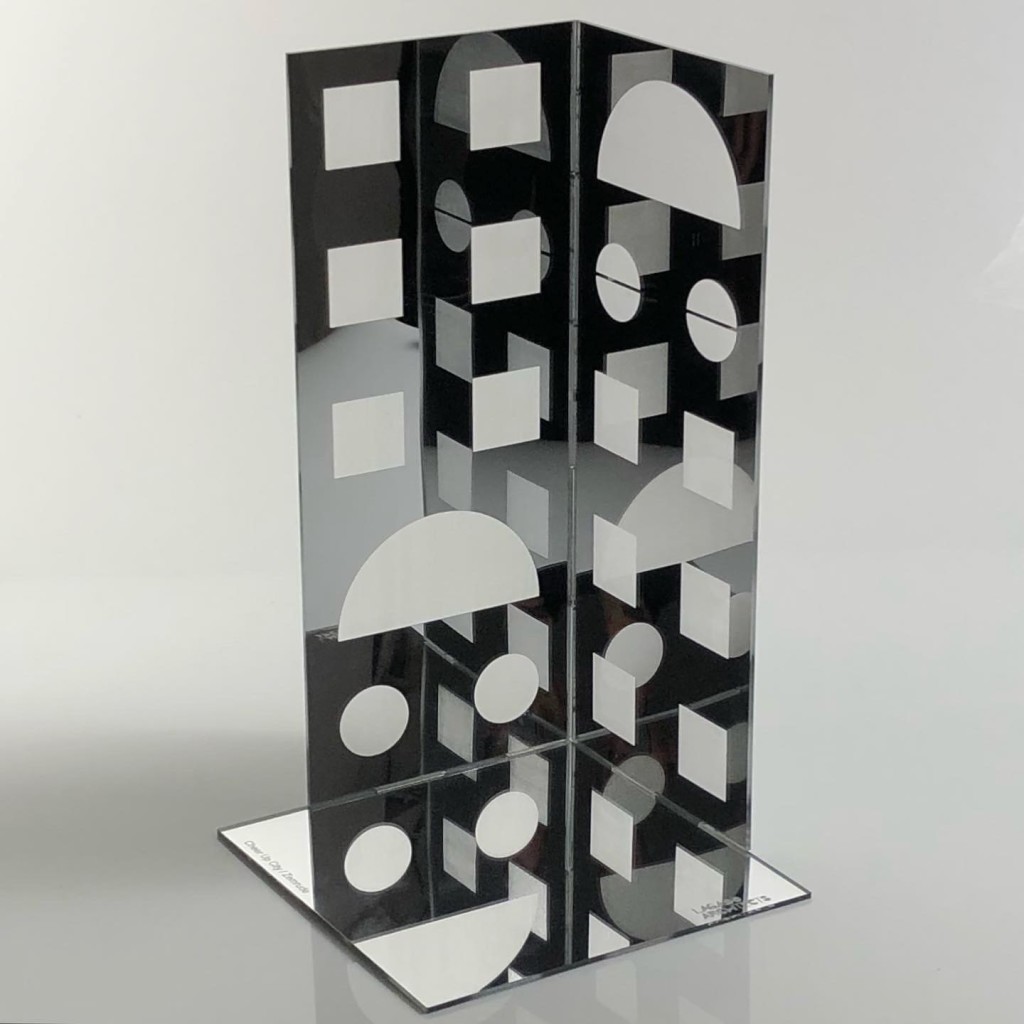 We responded with a design for a city hall for Zemrude which façades cheer up those who look down but look normal to those already looking up: Cheer Up City.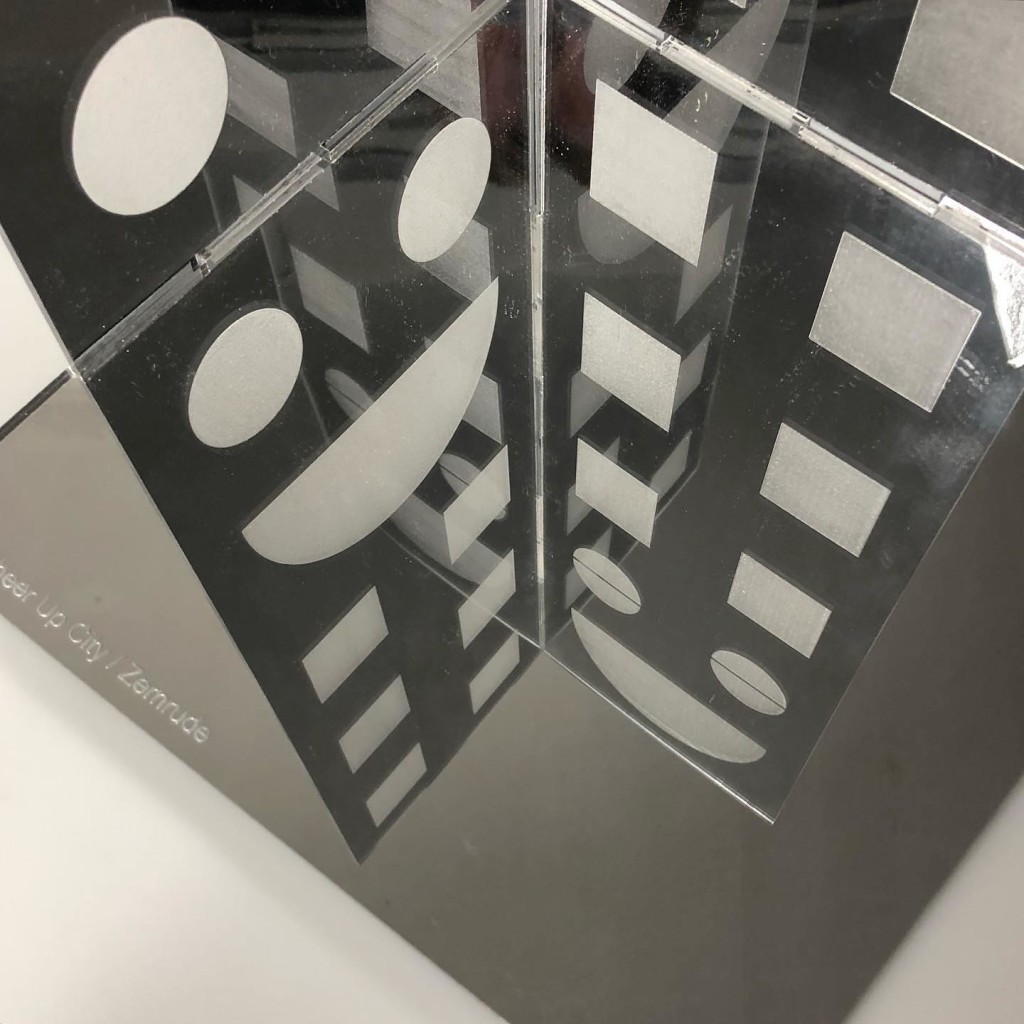 We believe architecture is not just about healthy buildings but about 'happy buildings' that are also fun to use and interact with.

Invited practices include:
jaeger koechlin
@__summary__
@lagadoarchitects
@diogoaguiarstudio
@gosplanarchitects
@lorenzo_guzzini
@dp.domenicopastore
@lamacchinastudio
@arcipelago_arc .
Exhibition design @biro_studio
& @profferlo.architecture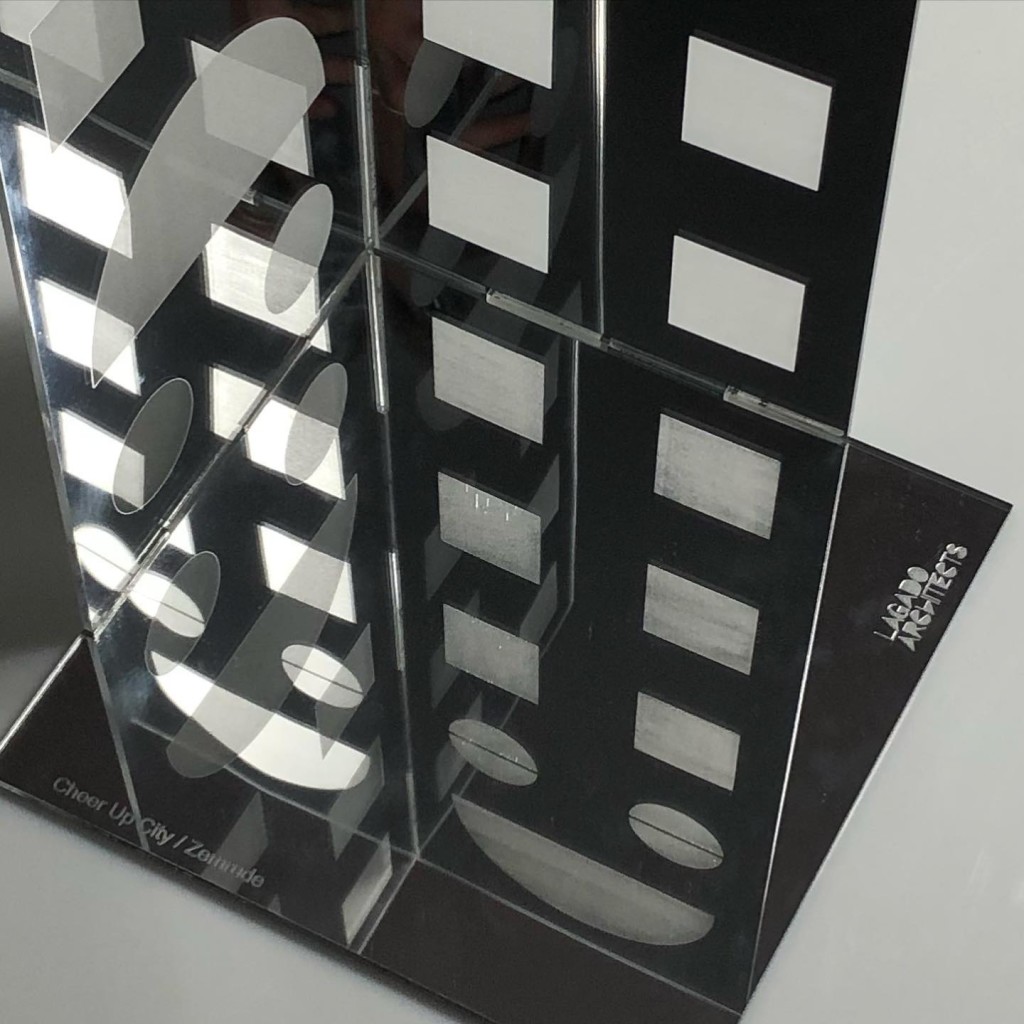 In this project we wanted to highlight the serious effects that our surroundings have on our well being in a fun and playful way. In these times of isolation, we start to miss the social qualities of our built environment, which is the foundation of our work as architects.