Together with RoosRos Architecten, we participated in the invited competion for a new Childcentre. The envisioned building has a clear pavillion like ground floor in a wooden structure, on top of which a brick clad volume with a ribbed facade is placed. Natural shading, robust and sustainable materials, integrated green and a clear organisation form the basis for the design.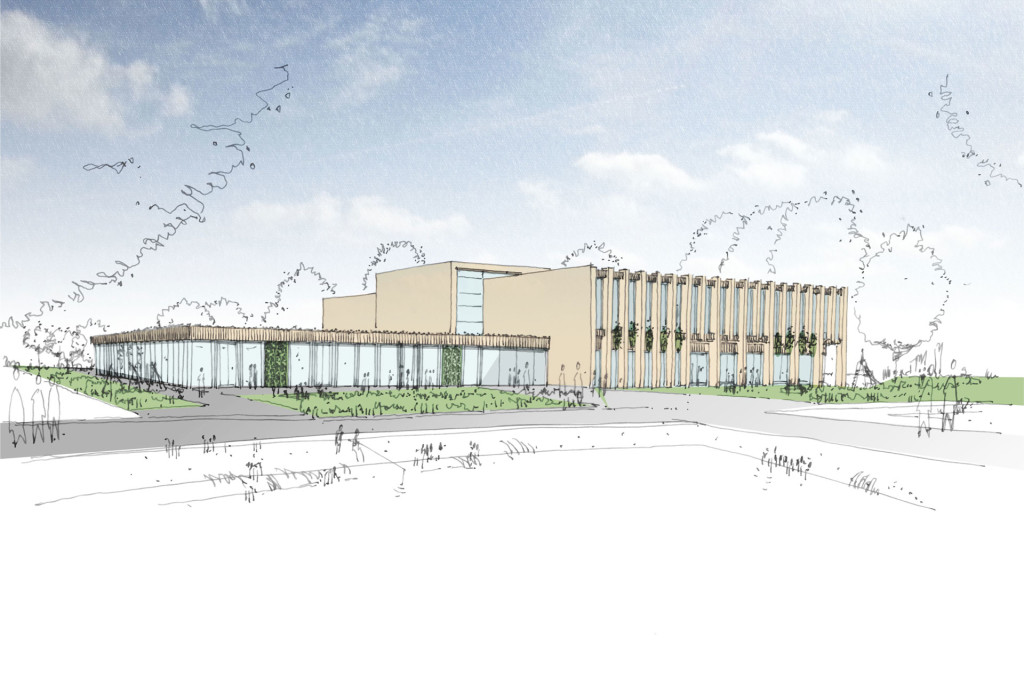 In a dialogue with the clients, we developed this scheme based on maximum interaction between the three user groups on ground level, with the top floor dedicated to the advanced groups of the two schools.
A central space with an inviting tribune stairs forms the heart of the building, making it possible for all usergroups to interact with eachother.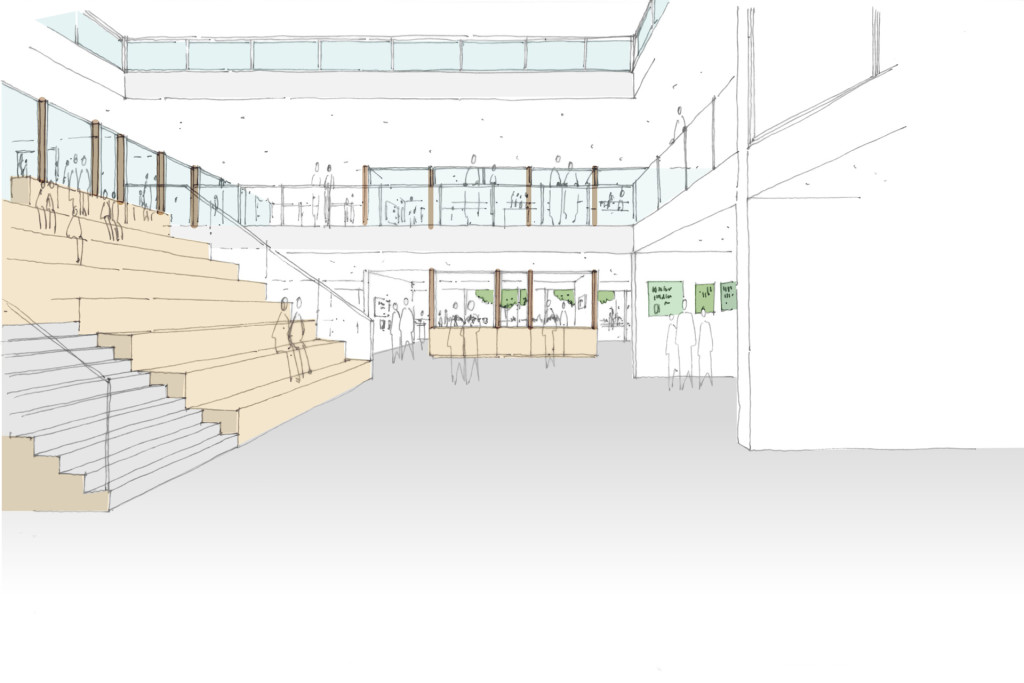 We developed strategies for future flexibility of the programme, which can grow and shrink within the current envelope or with an expansion on the roof of the pavillion like daycare centre.
typology daycare centre and two primary schools
design team RoosRos Architecten as principle architect and LAGADO architects
commission invited competition
year 2020
location Mijdrecht, The Netherlands