We strive to create sustaining spaces,
liveable and
loveable.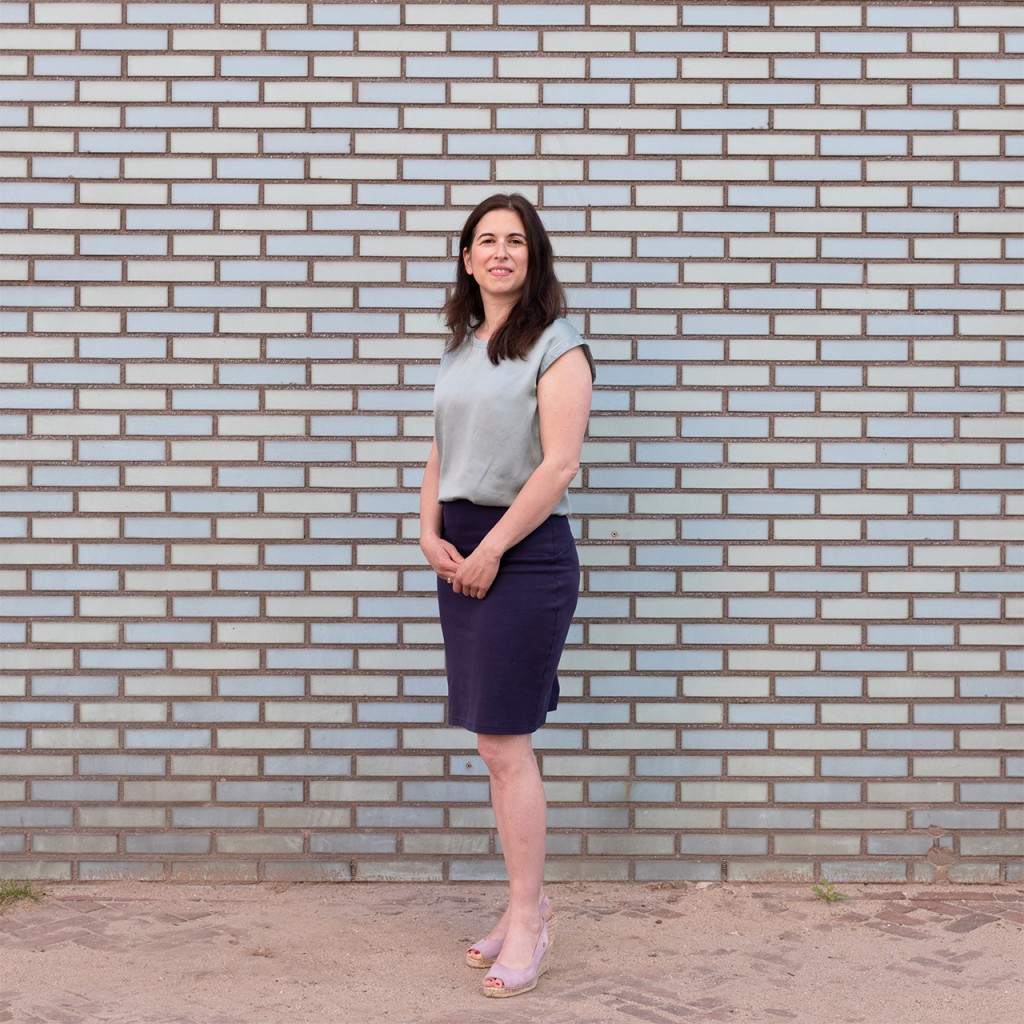 WE work on A DIVERSE RANGE OF PROJECTS: HOUSING, PRIVATE HOMES, REMODELS, RENOVATIONS and public spaces like skateparks, playgrounds, spatial installations and furniture.
COMBINING URBAN, ARCHITECTURAL AND INTERIOR DESIGN, WE AIM TO MAKE STIMULATING SPACES THAT ENCOURAGE SOCIAL INTERACTION AND INCREASE WELL BEING.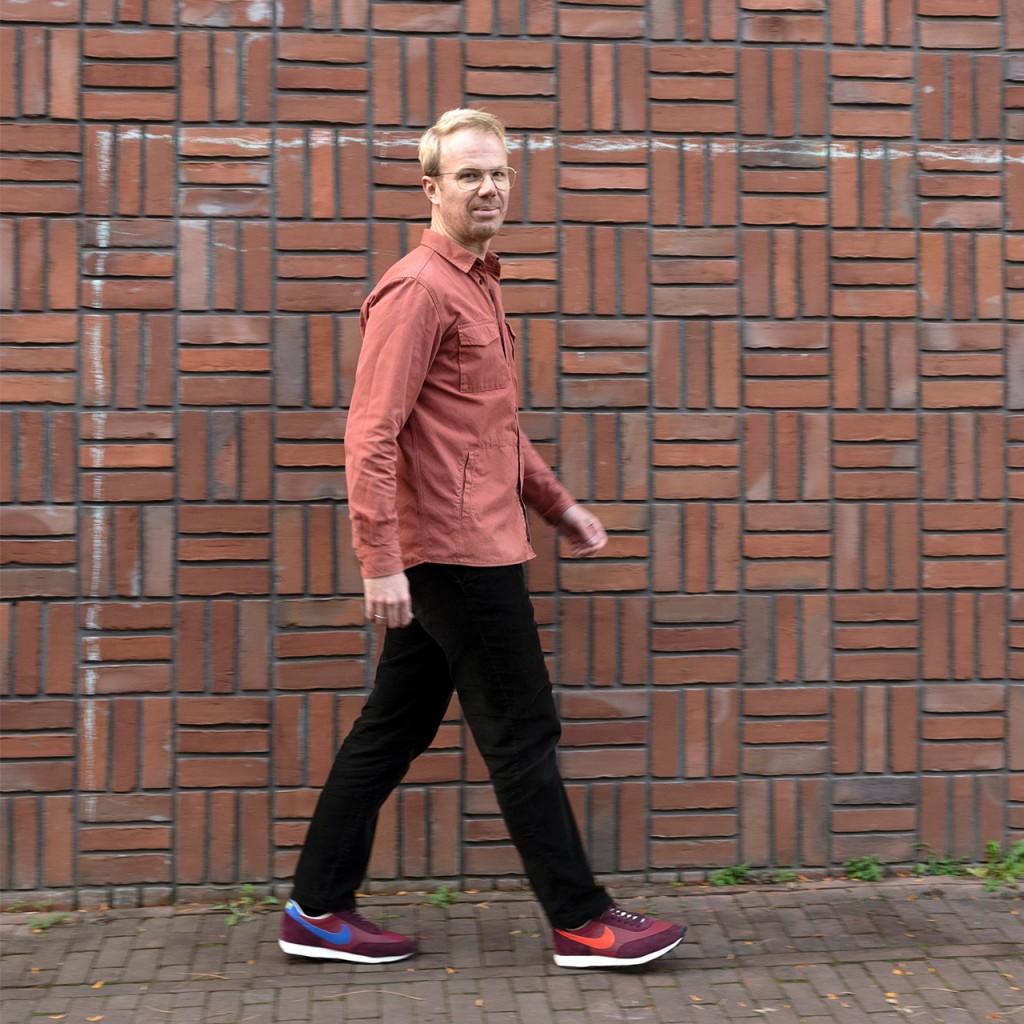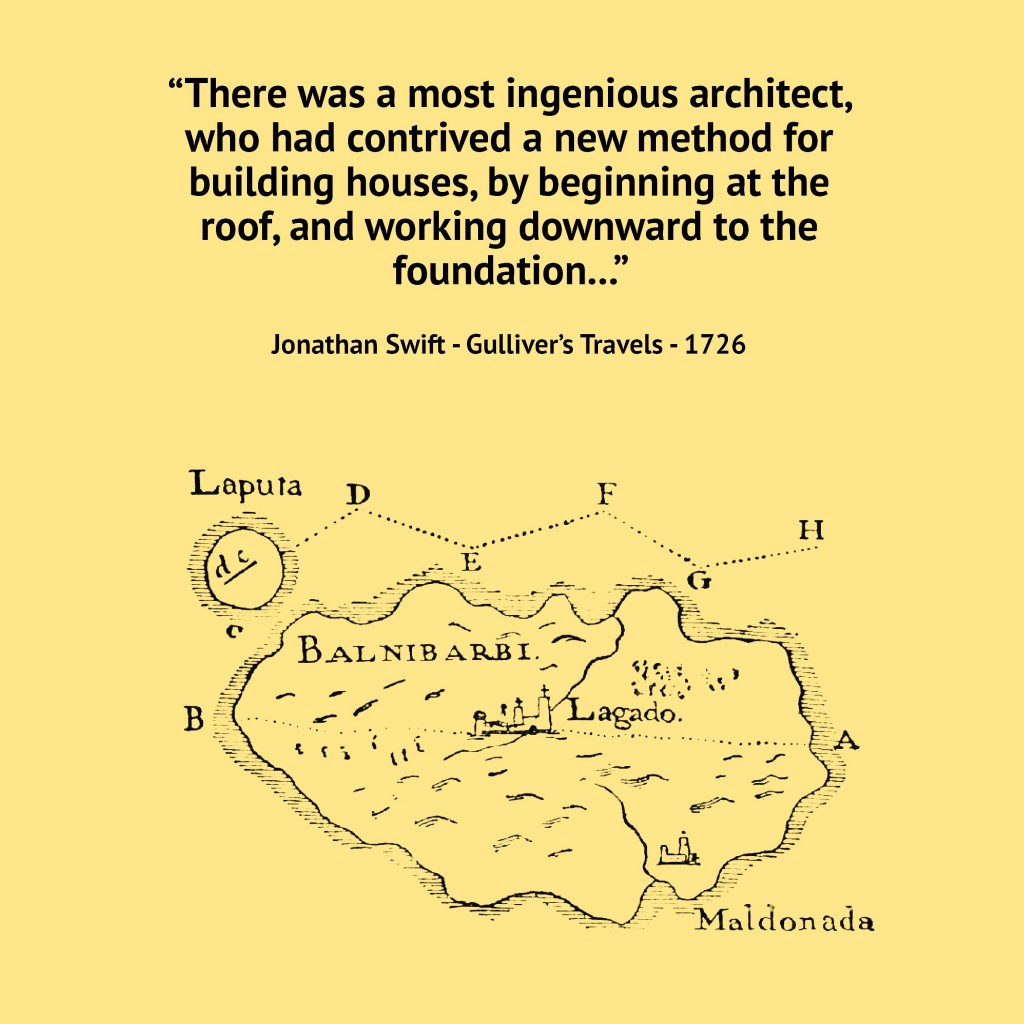 Lagado architects was founded in 2011 by maria vasiloglou and victor verhagen in rotterdam.
Our
name
represents
an openminded
design approach

We named ourselves after the architect of the Grand Academy of Lagado in the story of Gullivers' Travels, who studied how to be able to build a house starting from the top and working downward to the foundations.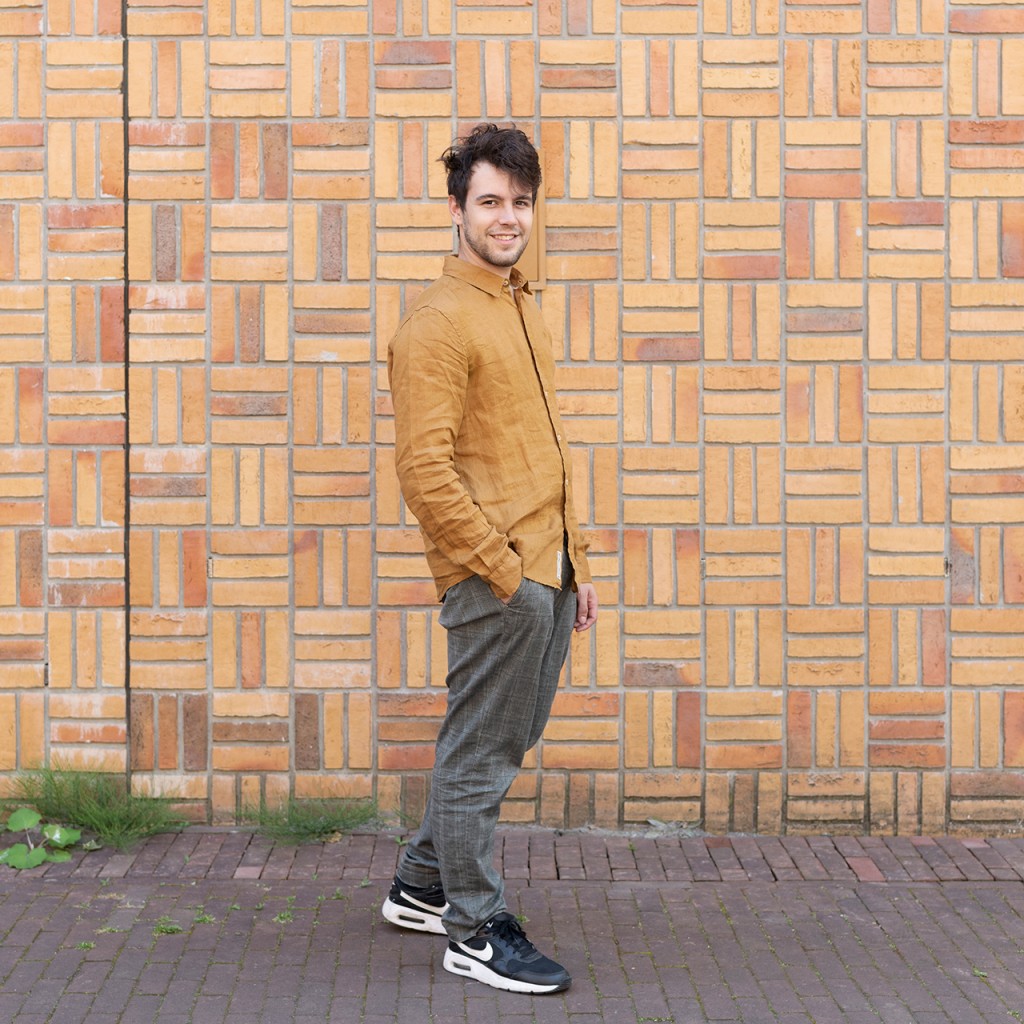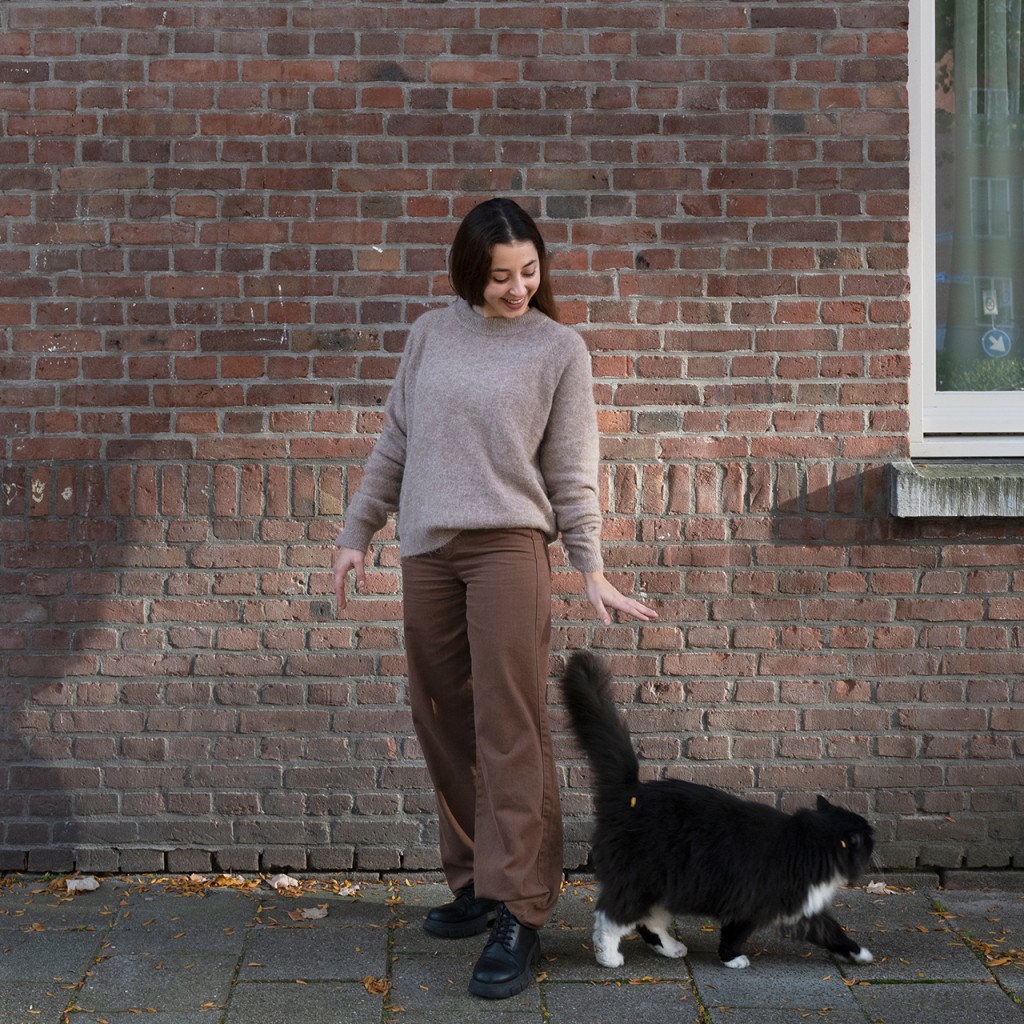 We are openminded and playful while at the same time seriously focussed on getting our projects built.

We question conventions
with unconventional
answers.
hi
from
historic
delfshaven
in rotterdam!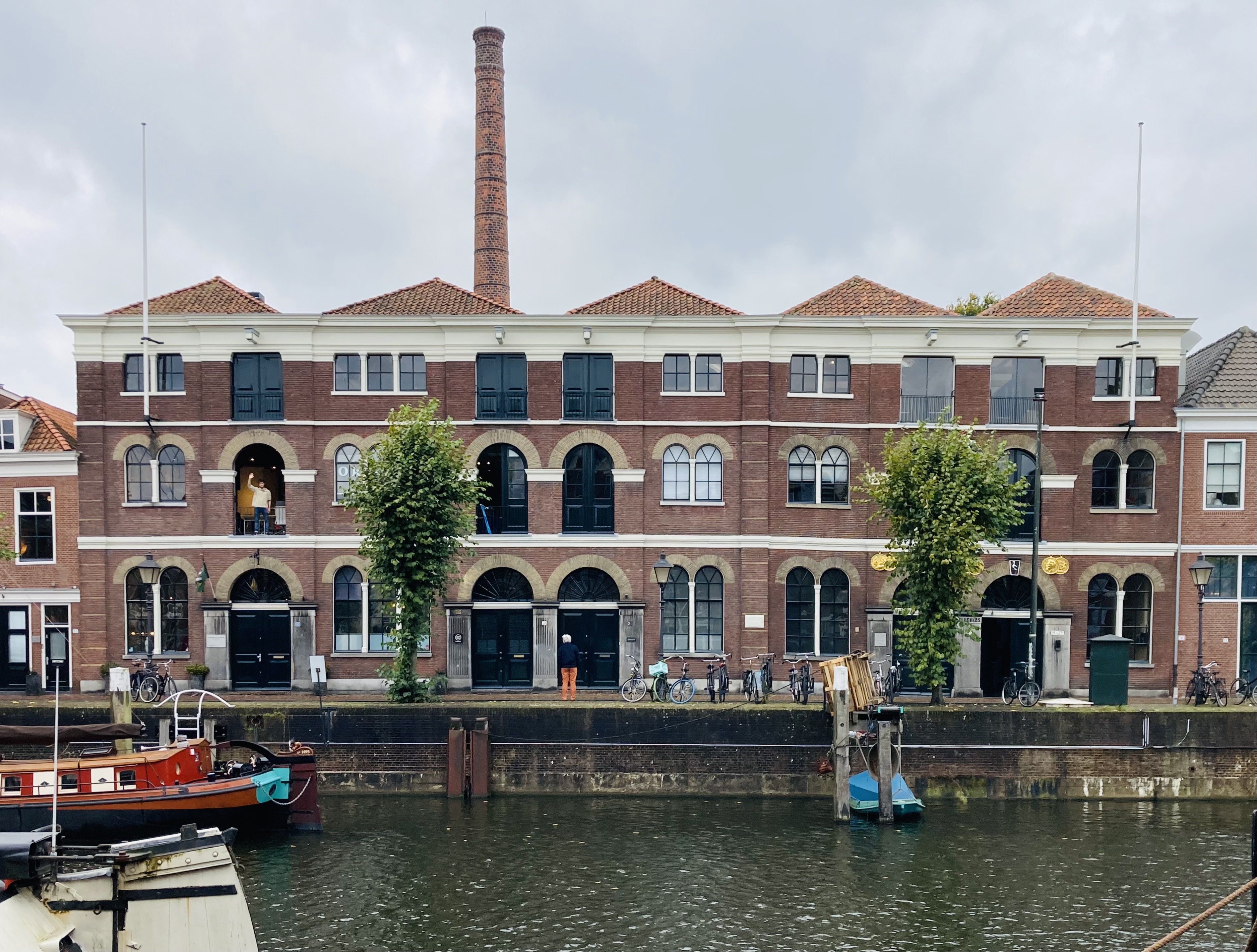 LAGADO architects
Voorhaven 23C
3025 HC Rotterdam
---
Our work got
widely published 

Nominated for the
Rotterdam Architectuurprijs 2023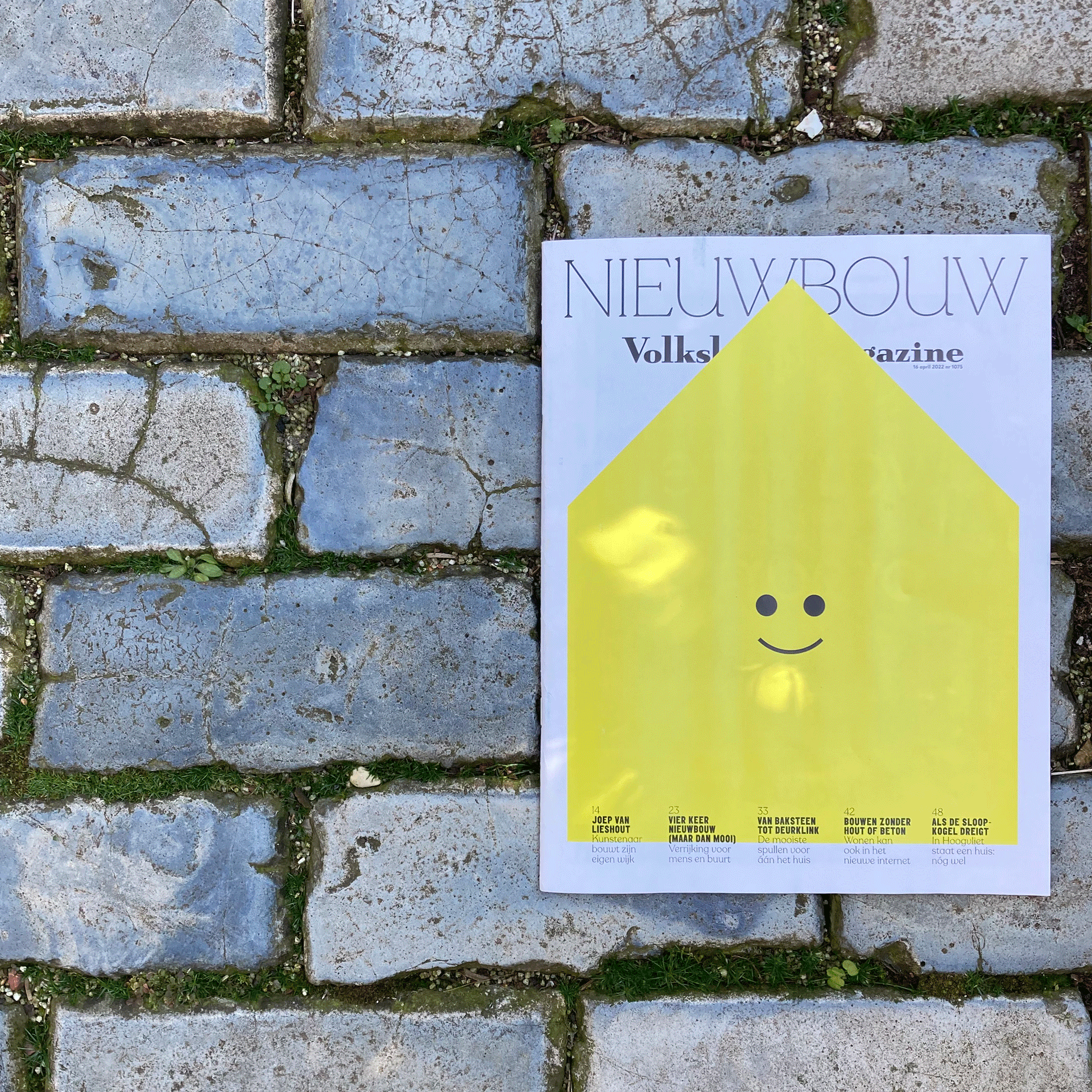 volkskrant
magazine interviewed
and photographed us in our
work-home Play-home in 2022
Emerging European Practice
studio profile published in
in Newgenerations book in
2022

Archdaily
featured us as
Emerging
Practice in 2020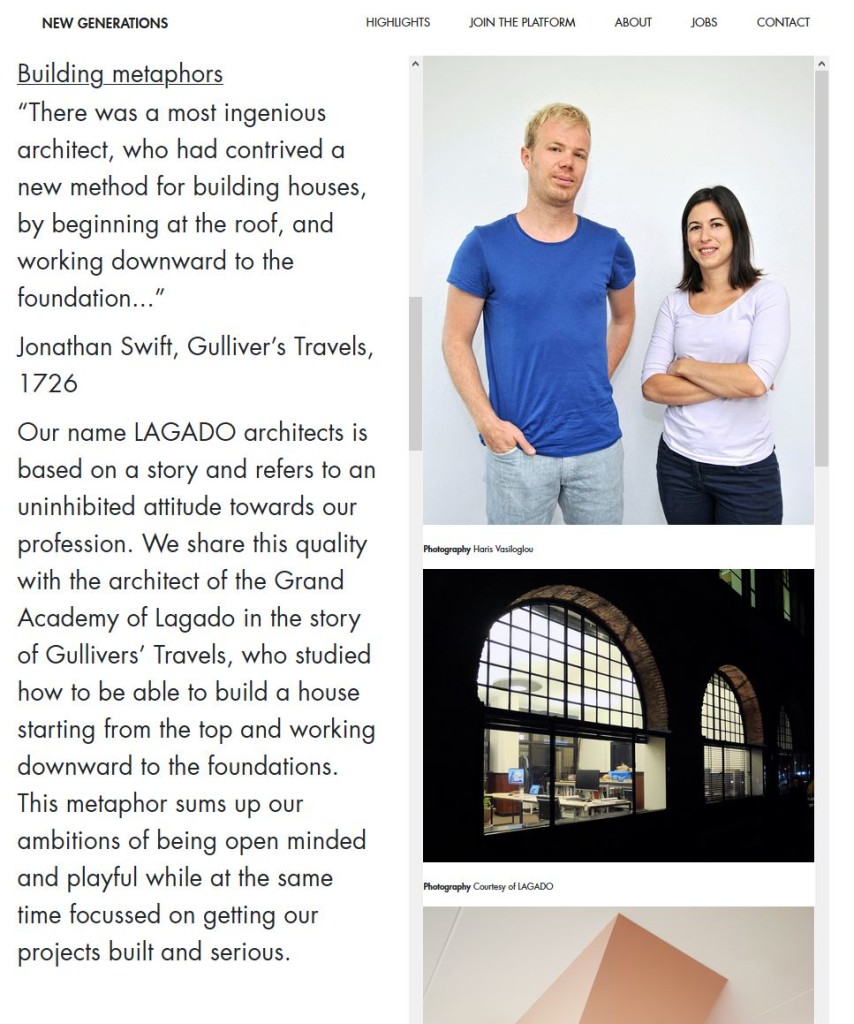 Architectuur NL
wrote about us in
their November 2013 issue 
Architecture
Institute Rotterdam
made this video profile

in 2012 when we just started
Selected
publications
and interviews
2022  Emerging European Practices (2022) book by newgenerationsweb.com, featured as one of 95 selected practices from over 500 studios with a profile and interview about our design approach, early steps, current work and future challenges
2022  Volkskrant Magazine 16 april 2022 nr 1075, Binnenkijken featuring our Workhome-Playhome with an interview
2020  Emerging European Practice Profile on Newgenerationsweb.org
2020   Workhome – Playhome published on Dezeen, Frame, Archdaily, Archello and Architectenweb and more
2019   Atlas of Emerging Practices – Being an European
Architect in the 21st Century – featured practice,
participation in research project
2018   Forum Magazine #02 – De Keuken
2016   Forum Magazine #12 – Beste gebruiker/Dear user
2016   AMC Magazine – temporary pavillions – Easehouse
2016   Buitenspelen Magazine special Urban Sports – interview
2016   Grote Rotterdamse Kunstkalender
2015   De Architect.nl – interview skatepark Westblaak II
2015   A10 Magazine for new European Architecture,
Skatepool Heemraadssingel
2014   ZigZagCity 'Door de ogen van LAGADO' routemap
2014   NRC Handelsblad – 'Sporten in de stad'
2014   Grote Rotterdamse Kunstkalender
2013   Architectuur NL magazine – interview
2013   Rdamse Nieuwe x Vers Beton – interview
2013   Haacs magazine – skatepool Heemraadssingel
2012   Jonge Architecten Prijs Catalogus
---
happy
to work
together


























---
Selections,
special projects,
awards and nominations
2023  Nomination for Rotterdam Architectuurprijs with Curves, Colours and Cutouts interior transformation as one of 10 finalists 
2021  Building Of The Year nomination by Archdaily for Work Home Play Home
2021   Selected to design wooden Sluisbuurt Pavillion and participate in masterclass 'Building with Wood' by Architectuur Lokaal and Municipality of Amsterdam, to be exhbited at Arcam
2020   Invited to participate in Mirabilia exhibition in Matera,
Italy by Antilia Gallery, a curatorial project by Profferlo
Architecture with a model that reinterprets Italo
Calvino's Invisible Cities
2019   Invited to participate in Atlas Workshop and Speaking
Corner at New Generations Festival in Rome
2019   Selected as one of the emerging European practices by
Itinerant Office and participation in 'Atlas of Emerging
Practices' research and book publication
2019   Shortlisted for participation in international
competition for a skatepark and landscape park
integrated within a recycle facility, together with OpenFabric.
2019   Shortlisted for the design of a gymnastics hall,
Heijplaat, Rotterdam, together with Vlot Architecten
2018   Participation in Nacht van de Kunsten Tilburg with a
parametric pavillion designed and built by our Fontys
Master of Architecture students
2018   Participation in Next Step Program by BNA and
Synchroon at TUDelft
2017   Participation in Nacht van de Kunsten Tilburg with
Surface Symphony pavillion, designed and built by our
Fontys Master of Architecture students
2017   Selected for urban design atelier Egyptische Poort
Bladel by Architectuur Lokaal
2016   Nominated for Rotterdam Architectuur Prijs with self
initated skatepark Westblaak II
2014   Selected for participation by ZigZagCity festival
2013   Selected for Plug Rdam by Air and municipality of
Rotterdam
2013   Self initiated research on skateboarding and public
space honoured with startsubsidy by Creative
Industries Fund NL
2013   Shortlisted for Talent Development programme by
Creative Industries Fund NL
2012   Finalist Jonge Architectenprijs – competition
2012   Finalist Stadsmeubel Turnhout – competition (Belgium)
2012   Self initiated skatepool Heemraadssingel longlisted for
Van der Leeuwprijs
---
WE ARE
LAGADO
ARCHITECTS
we
are a

serious
studio for

playful
architecture